White-label services
We are a white label services agency with a team of dedicated developers, designers and marketers working together as an extension of your in-house team. Scale your business growth and decrease overhead costs with our White Label Marketing services.
As an established white label service provider, we offer a complete suite of services, from web development, SEM, SEO, PPC, and email marketing to link building, with a proven track record of delivering high-quality results. Tap into our wealth of knowledge and expertise, allowing you to achieve growth objectives effectively.






OUTSOURCE MARKETING SERVICES
Discovery
Choose the services you want to resell. Feel free to add our recommended packages to your online store.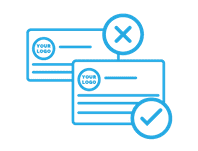 Sell
Add your own markup and start selling. Place an order in the platform to let us know we can start working.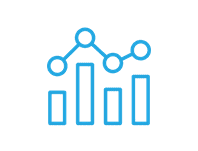 Communication
We'll contact you if we need additional information. We only talk to your clients with your permission and under your brand.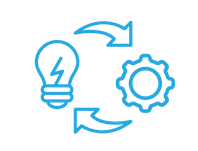 Report
Get real-time access to the Executive Report, one place to see all your client's reports and share with them.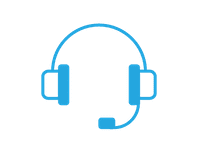 Onboarding
Have an onboarding call with our team to learn more about our platform and the white-label marketing services we offer.
Trust our proven process
It takes time to build a process to make you more efficient and keep your customers satisfied. The good news is that we have a proven process to help your deliver results and improve transparency with your clients. We know what works and what doesn't because we're in experts in white-label marketing.